EDIT MAIN
Welcome to Poca Elementary School
Poca Elementary staff and students are focusing on "Leading with Character" and following our DOTS mission statement.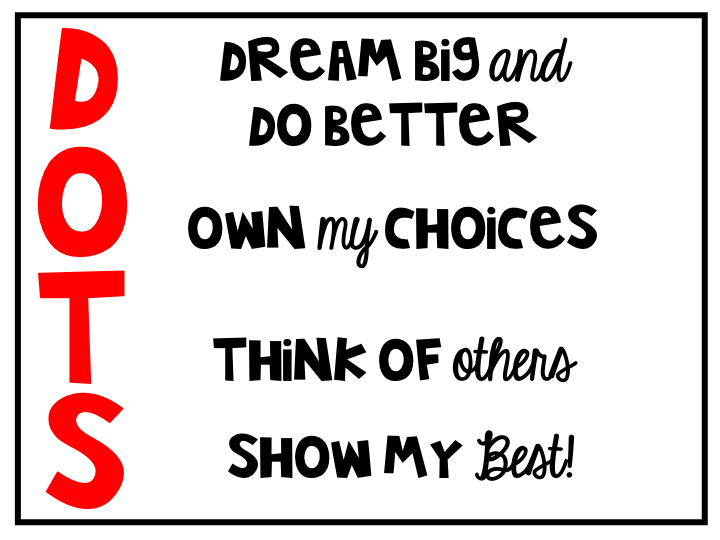 Spring Book Fair March 2-6
8:30am - 2:30pm every day
Get ready for a week of jungle fun!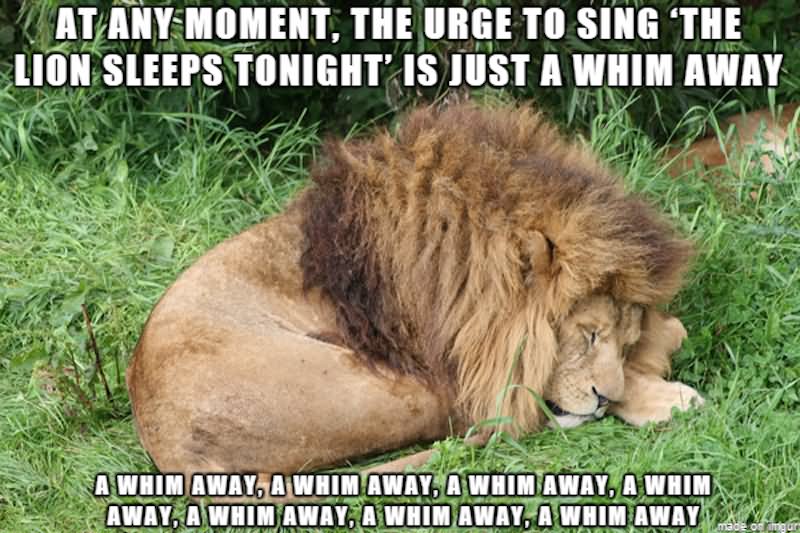 A Family Fun Night is scheduled, Tuesday, March 3 at 6:00pm.
During this time, our Book Fair will be open for anyone who would like to visit the book fair.
If you can't come to the book fair, please support us through our online fair. www.scholastic.com/bf/pocaelementary
and just for laughs...
What time is it when ten elephants are chasing one elephant?
Ten after one
Why is it so hard to play cards in the jungle?
There are too many cheetahs.
Hope to see you there!